This is a beginner-level comparison group of
clear-toned
bird songs and sounds from
Land Birds of North America
, Eastern/Central region.
Try the demo
to listen to many more recordings and to play the games that will help you learn these songs.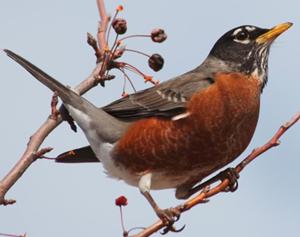 Song
Extended song in caroling rhythm. Cheer-up, cheerily, cheer-up, cheerily, cheer-up, cheer-up, cheerily.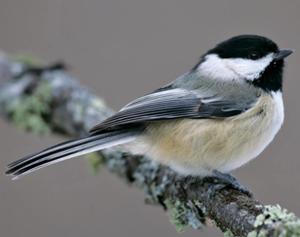 Song
Two pure-toned whistles, second one lower. Feee-beee.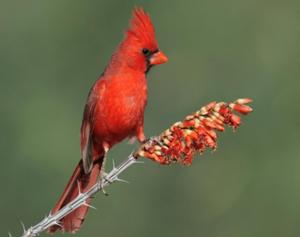 Song
Variable series of loud, one- or two-syllable whistles; usually two-parted, with second part faster. Pretty pretty birdy-birdy-birdy-birdy.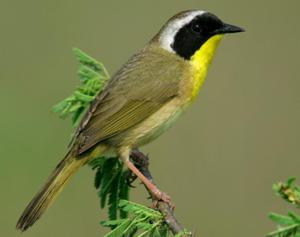 Song
High and clear with rising and falling rhythm: witch-a-tee witch-a-tee witch-a-tee.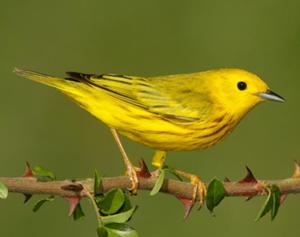 Song
Sweet, clear whistles, typically with quick "stutter" phrase before final rising or descending note. Much variation, but two common patterns: sweet sweet sweet little-more sweet and sweet sweet sweet me-me-me-too.
Recordings copyright 2011-2012 Macaulay Library, all rights reserved. All photos (except as noted) copyright 2011-2012 Brian E. Small, all rights reserved. American Robin: Licensed under Creative Commons by
Dori (dori@merr.info)
. Song texts copyright 2011-2012 Larkwire, LLC., all rights reserved.