This is a beginner-level comparison group of
rough-toned
bird songs and sounds from
Land Birds of North America
, Eastern/Central region.
Try the demo
to listen to many more recordings and to play the games that will help you learn these songs.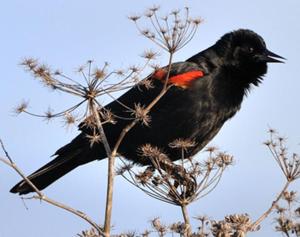 Song
Variable harsh konk-a-reeee.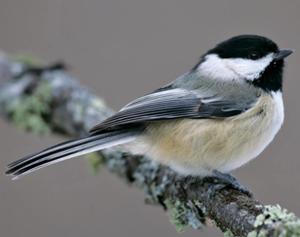 Song
Quick, husky sick-a-dee-dee-dee with high introductory notes.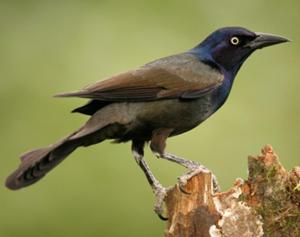 Song
Harsh, metallic squealing.
Recordings copyright 2011-2012 Macaulay Library, all rights reserved. All photos (except as noted) copyright 2011-2012 Brian E. Small, all rights reserved. Red-winged Blackbird: Licensed under Creative Commons by
Don DeBold
. Song texts copyright 2011-2012 Larkwire, LLC., all rights reserved.